The first Hokitika Fire Station was built on Revell Street in April 1866 but was partially dismantled and shifted on rollers to Hamilton Street in 1869.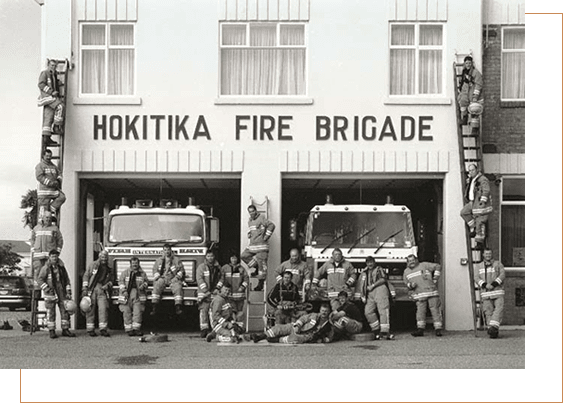 This building didn't last long however.  During a severe thunderstorm in January 1875, lightning struck the bell tower next to the station and set it alight.  Ironically, fire rapidly spread, and while the engines and gear were saved, the building was destroyed.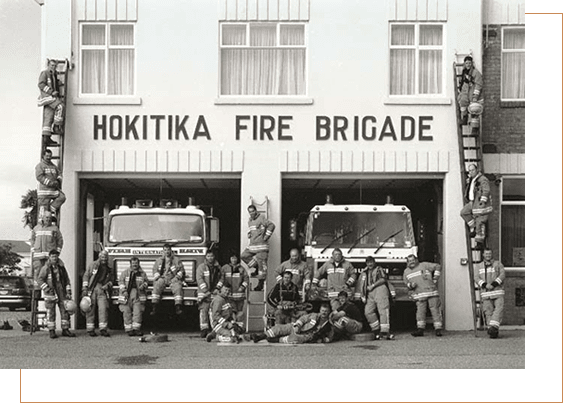 The second fire station was completed by December 1875, supported by a smaller 'no.2' station in North Revell Street to house the manual pump and other gear.  This served the Brigade for 32 years, until it was demolished and replaced in February 1907 by the third fire station.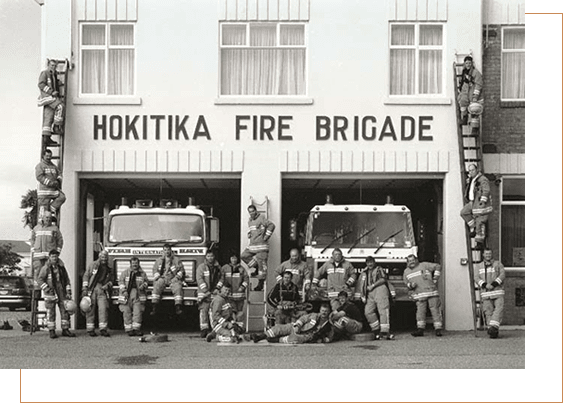 Plans for a fourth station first surfaced in 1936 but World War II intervened and delayed the building of number four until 1950.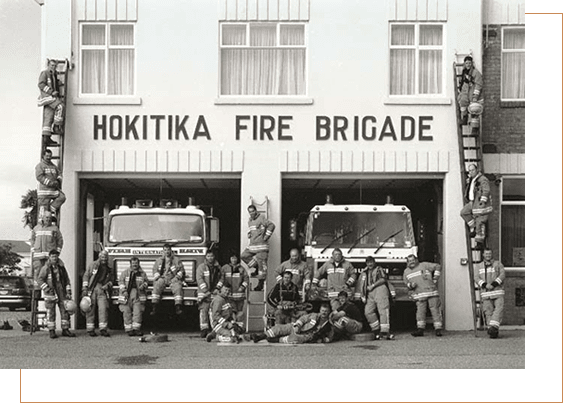 This fire station became the longest serving building of all, in active use for 53 years until it was sold for retail use in 2003.  This became the Hokitika Fire Station Apartments in November 2018.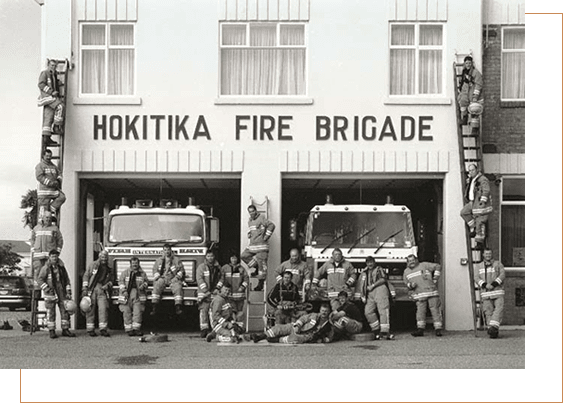 The current fire station can be found outside the central business district.  This is the end of an era for Hamilton Street which was been the site of Hokitika Fire Stations for 134 years.